Mixing Colors, Taste & People
Vitamins with your Coffee?
Fill up on vitamins to energise your team and focus on what really matters. Our fruit and snacks offer you a healthy and calm break in your daily routine or at a business event.

We keep track of our products! We work with a select group of local producers and artisans to bring you the best that nature has to offer.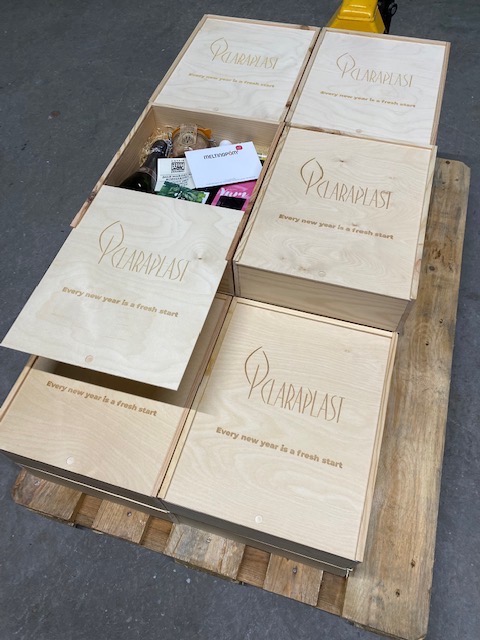 Tasty Gifts
Thanking an employee, client or loved one has never been so tasty with our gifts made up of delicious, carefully selected local products.
Choose your favorite items, tell us the message you want to add, provide us with your company logo and our team will handle the rest!
Successful Events!
Strengthen the bonds within teams that are weakened by too much teleworking.
Gather your employees around a good breakfast and start the day with a moment rich in exchanges and flavours.
Your team is not a morning person? End the day with a exquisite Aperitif.

Sustainability
Glass jars, recycled containers, traceable products, bike deliveries... Sustainability and the reduction of our ecological footprint are at the heart of our daily activities.

Even our boxes are those we receive from our suppliers. A little bit of engraving and they are already on their way without compromising on style.
Your snacks stay dry in our glass jars. They are at your workplace now, but somewhere else next week.
We prefer Organic* products, whose origin is traceable.
All these efforts for a greener world. Who can do better?

*Organic: products from organic agriculture (Certisys BE-Bio-01).
Green Delivery with a Smile
We all dream of cities without pollution, traffic and noise.
At MeltingPom', no greenwashing : just action!
We deliver by bike whenever possible. Thanks to our cargo bikes, our couriers can deliver your fruit, snacks and gifts quickly and smoothly.
The result? They always arrive at your door with a smile.
Our Clients
That are in good hands.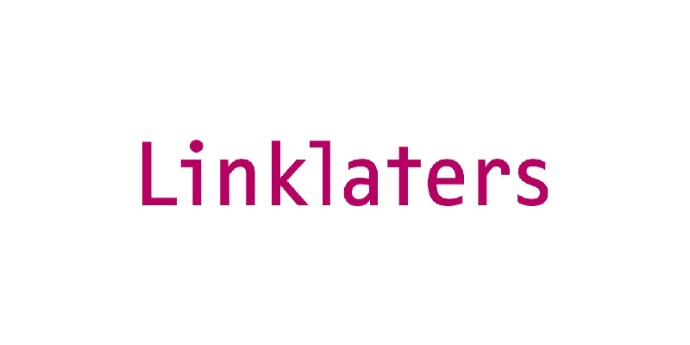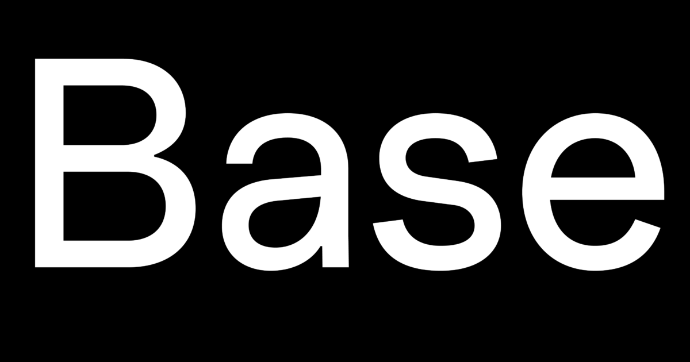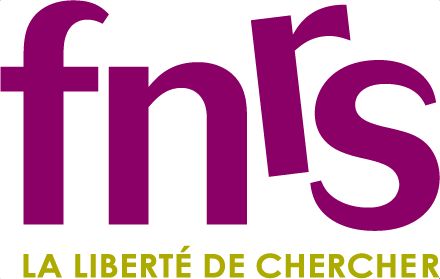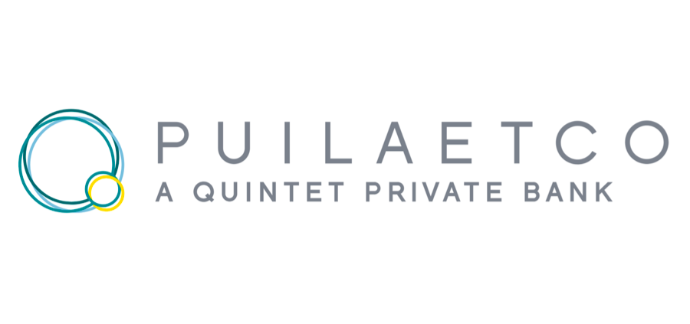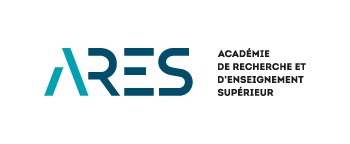 Stéphanie D. - Office Manager
I make up my own fruit basket according to what my colleagues want! They are all delighted and above all, there is nothing left at the en of the week. Thanks to MeltingPom', we too are zero waste.

Bertrand M - CEO
450 gifts delivered to the 450 adresses of our employees in record time. The products are of very high quality and the presentation is very well done. We will certainly use MeltingPom' again for the end-of-year celebrations.

Arnaud U. - IT Manager
With the IT colleagues, we have set ourselves the goal of halving our waste! Thank you MeltingPom' for helping us to achieve this goal... With great products too.
Proximity & Flexibility
Ordering snacks for your employees or a gift for a client has never been easier! With MeltingPom', you focus on what matters to you and we take care of the rest!

Located in the heart of Brussels, we are close to you. For us, this proximity means listening to and understanding your needs so that we can always serve you better.

A last minute request? Don't worry, our bike couriers will be happy to pedal to your office.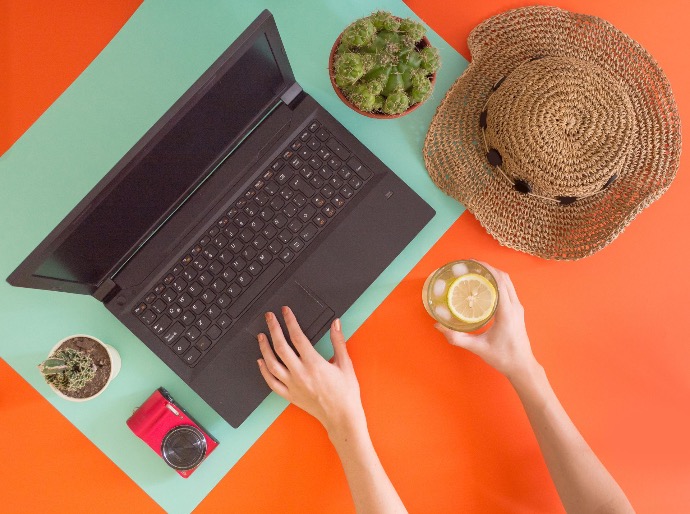 Integrity
MeltingPom' is a Belgian company that belongs to its members.
Respect for our producers, suppliers and customers is central to our development.
This is why transparency is so important to us.
We like to communicate every detail of our operations and prices.
Is something unclear to you? Feel free to contact us. We will be happy to answer any question you may have.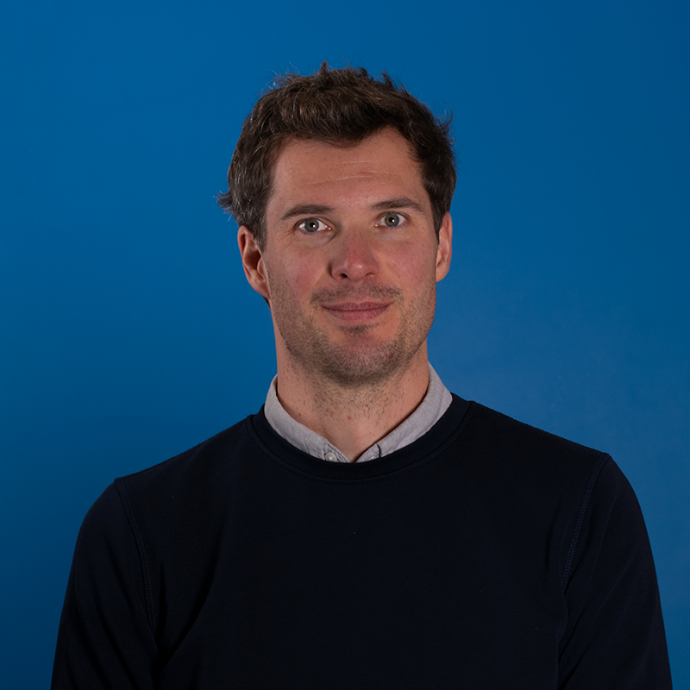 Carlos, Founder
Carlos is passionated about good products ; he manages the available assortment and is in permanent contact with our various producers. He also takes care of the day-to-day management of MeltingPom'.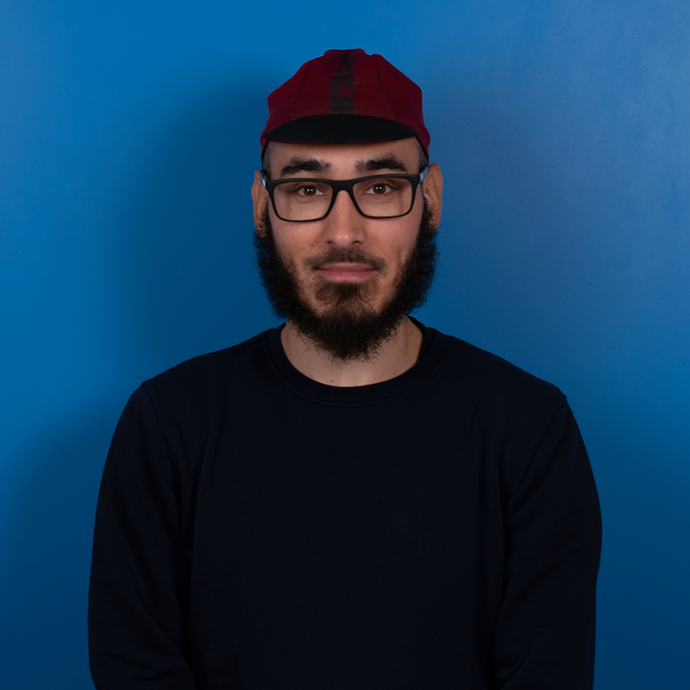 Erdem, Operations
Erdem knows Brussels better than anyone. No wonder his record number of deliveries per day is 100 addresses. Erdem takes care of Operations and Deliveries.