Mixing Colors, Taste & People
Vitamins with your coffee?
Fill up on vitamins to energise your team and focus on what really matters. Our fruit and snacks offer you a healthy and calm break in your daily routine or at an event.

What if gossip was now told over a fruit basket?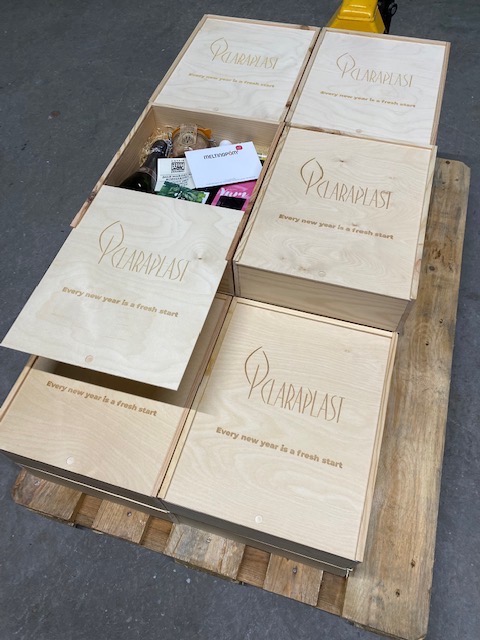 Tasty Gifts...
Thanking an employee or a client has never been so tasty. Design your own customised gift with your company logo!
The little message you add to your gift will make a big impact.
​

Successful events!
... gathering people together for a apero or a brunch pour resouder les liens entre les membres de l'équipe.

Sustainability
Organic*, small jars and local products. Sustainability and reducing our ecological footprint are at the heart of our daily activities!
We select our products according to strict environmental criteria, we have a zero-waste approach and we deliver partly by bike. Who can beat that?
* Organic: products from organic agriculture certified by Certisys BE-Bio-01.
Our clients
That are in good hands.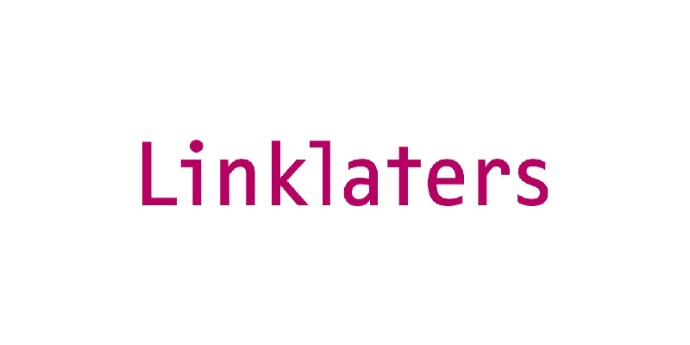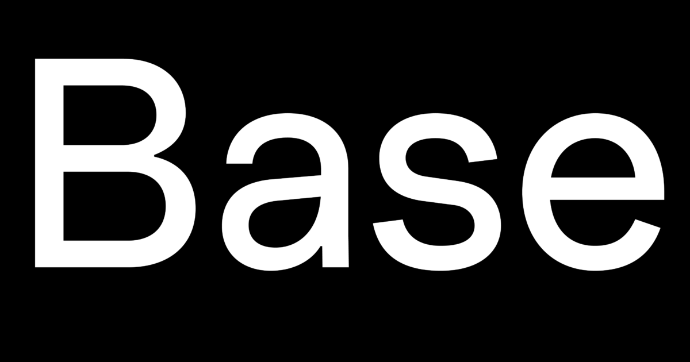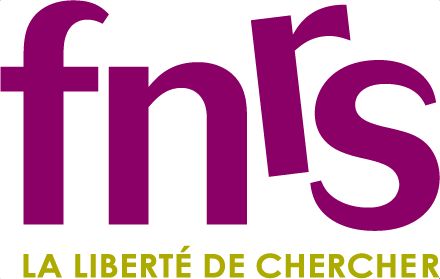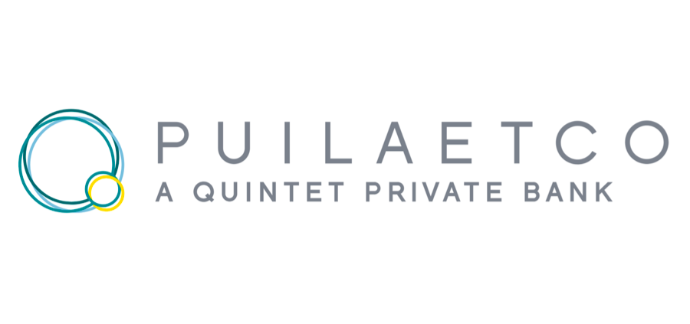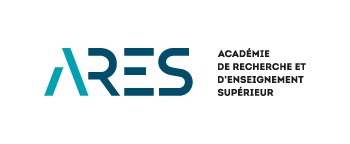 Stéphanie D. - Office Manager
I make up my own fruit basket according to what my colleagues want! They are all delighted and above all, there is nothing left at the en of the week. Thanks to MeltingPom', we too are zero waste.

Bertrand M - CEO
450 gifts delivered to the 450 adresses of our employees in record time. The products are of very high quality and the presentation is very well done. We will certainly use MeltingPom' again for the end-of-year celebrations.

Arnaud U. - IT Manager
With the IT colleagues, we have set ourselves the goal of halving our waste! Thank you MeltingPom' for helping us to achieve this goal... With great products too.
Proximity, Flexibility and Intégrity
Located in the heart of Brussels, we are close to your organisation. For us, this proximity means listening to you and understanding exactly what your needs are so that we can always serve you better.
Ordering snacks for your colleagues or managing your fruit deliveries online has never been easier! With MeltingPom', you focus on what's really important to you and we take care of the rest! Morning apple keeps the doctor away! A last minute request? Don't worry, our couriers will be happy to pedal to your office.
Intégrity.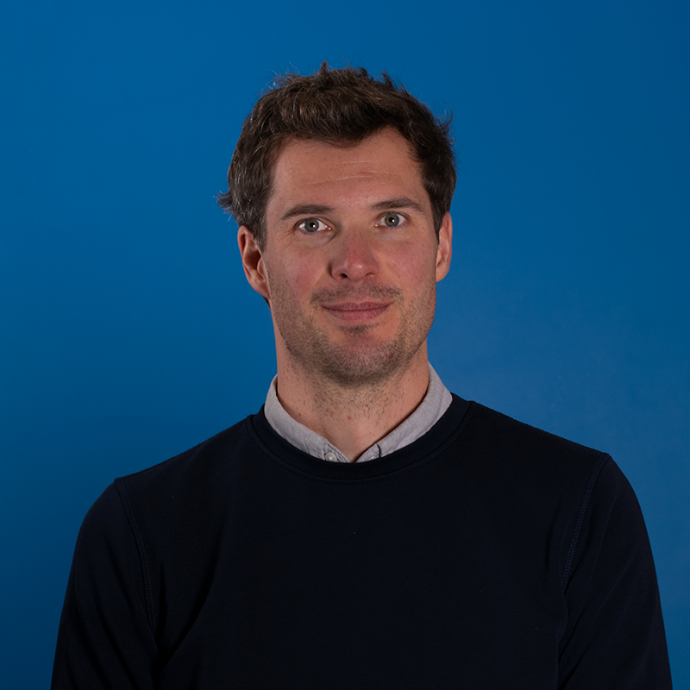 Carlos, Founder
Carlos is passionated about good products! It is therefore only natural that he should be responsible for the assortment and contact with our various producers. He also takes care of the day-to-day management of MeltingPom'.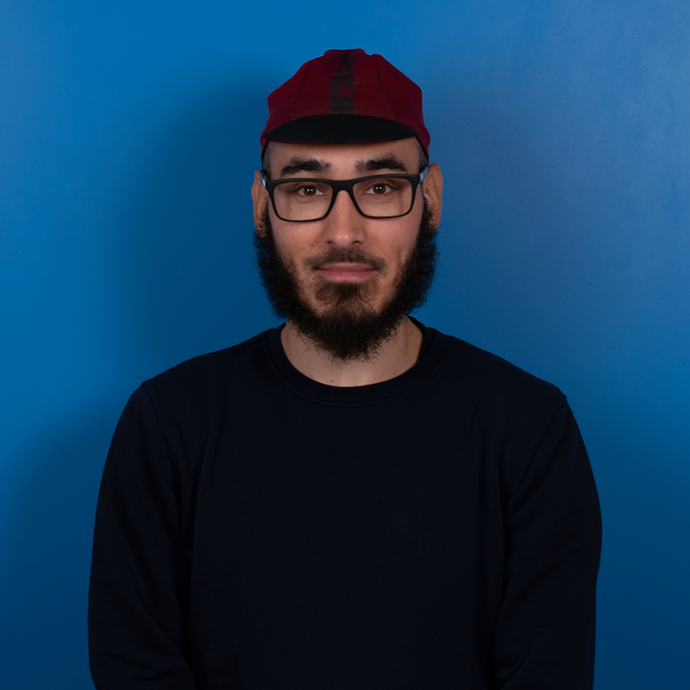 Erdem, Operations
Erdem knows Brussels better than anyone. No wonder his record number of deliveries per day is 100 addresses. Erdem takes care of Operations and Deliveries.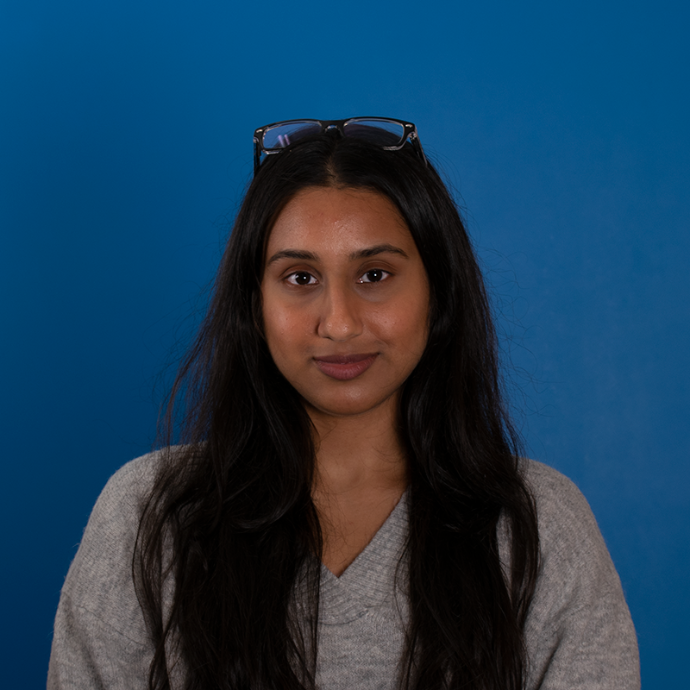 Gurdip, Business Development
Gurdip is The social influencer on Facebook and Instagram. She's responsible for communication and customer service.