Ease, Flexibility & Simplicity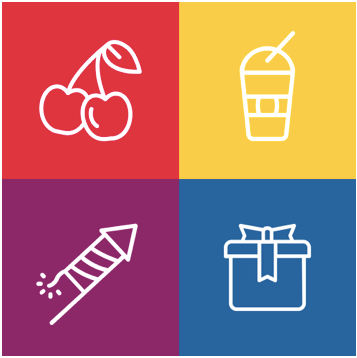 A Wide Range of Products
At the right price. We work with local producers who are committed to provide high quality products.
We try to be as transparent as possible by indicating the origin of the product, its size and the price.

Let's talk about the price! We want to pay each link in our chain, from the producer to the deliverer, correctly.
@ Work or to Gift
All our products are available for your office or as gifts ; only the container changes. The bulk products are packed in reusable jar for your office and wrapped separately for gifts.
And since recently, we now also deliver @ home. Let's have a look at our dedicated website.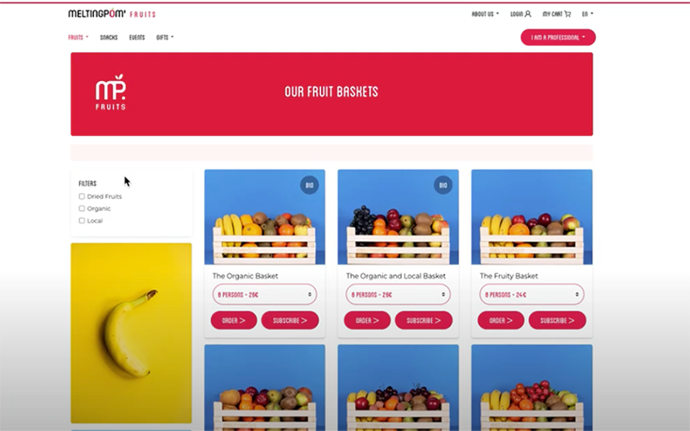 Highly Customisable
Tastes and colours are not debatable, especially when it comes to food!
Ask your colleagues what they like and choose the quantities that suit you.
Paul only like apples? Marie and Mohamed want lots of pears? There are always kiwis left at the end of the week? Make your order according to this!
And if they change their minds next week, you adjust the order. It's as simple as that.

You select the fruit and snacks you want in your weekly basket, the day, frequency and the place of delivery!
Provide us with all sorts of information when you order so that the delivery goes as smoothly as possible.
​

Delivery with a Smile
​

All orders placed before 3pm , will be delivered the next day, anywhere in Belgium.
We deliver by bike in city centers!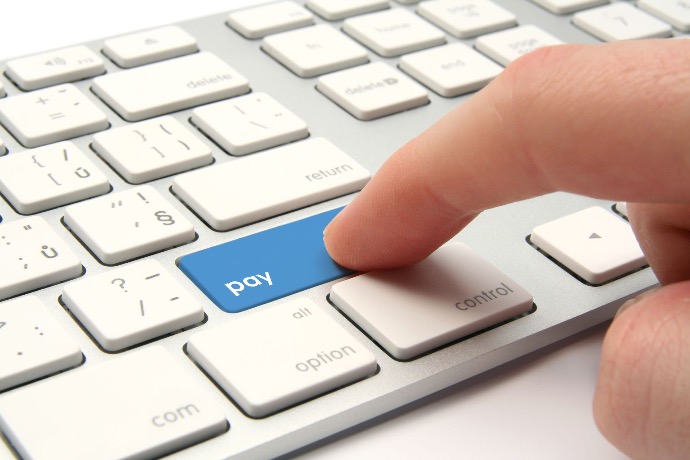 Easy Payment
Can't find your company credit card? Don't like the expense reports? No problem!
We send your invoice at the end of the month and our payment term is 30 days.
And to make it even easier for you, we send your invoice directly to your accounting email address.